PASSION FOR
WHAT YOU DO
EVERY DAY...
Over a long period, I have been dedicated to stimulating and nurturing creativity, inspiration of thought, and spiritual growth. I wish to seek and find visions and interesting projects which could serve as a remedy, improving the condition of our society. Both in my personal and professional life, I focus on the unity of body and soul, for this harmony can establish balance and wholeness in our lives. Having travelled the world, I have become familiar with many methods and principles which can assist in achieving such harmony and bring success. People should discover these principles and respect them, and this is what I endeavour to inspire and foster through my activities.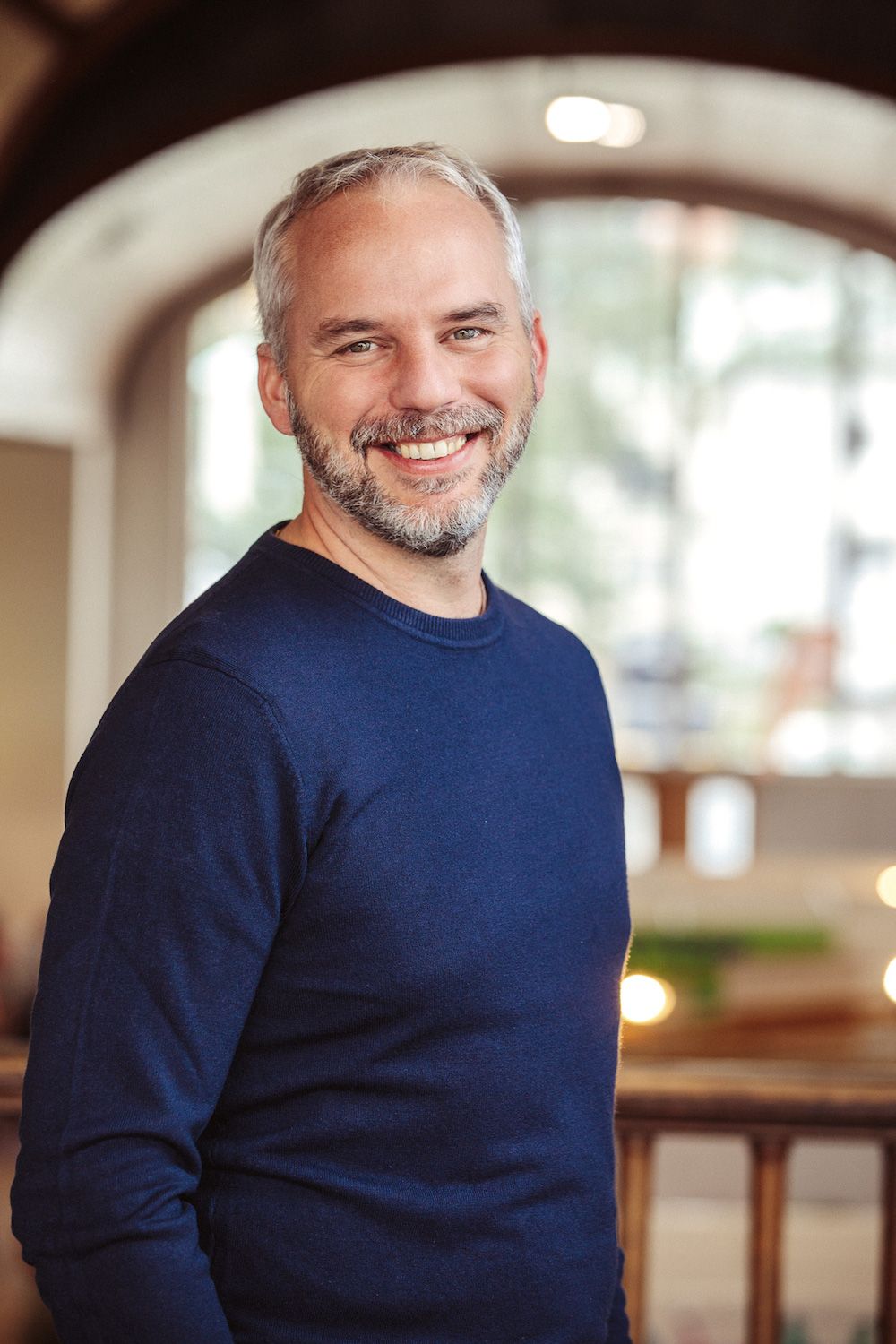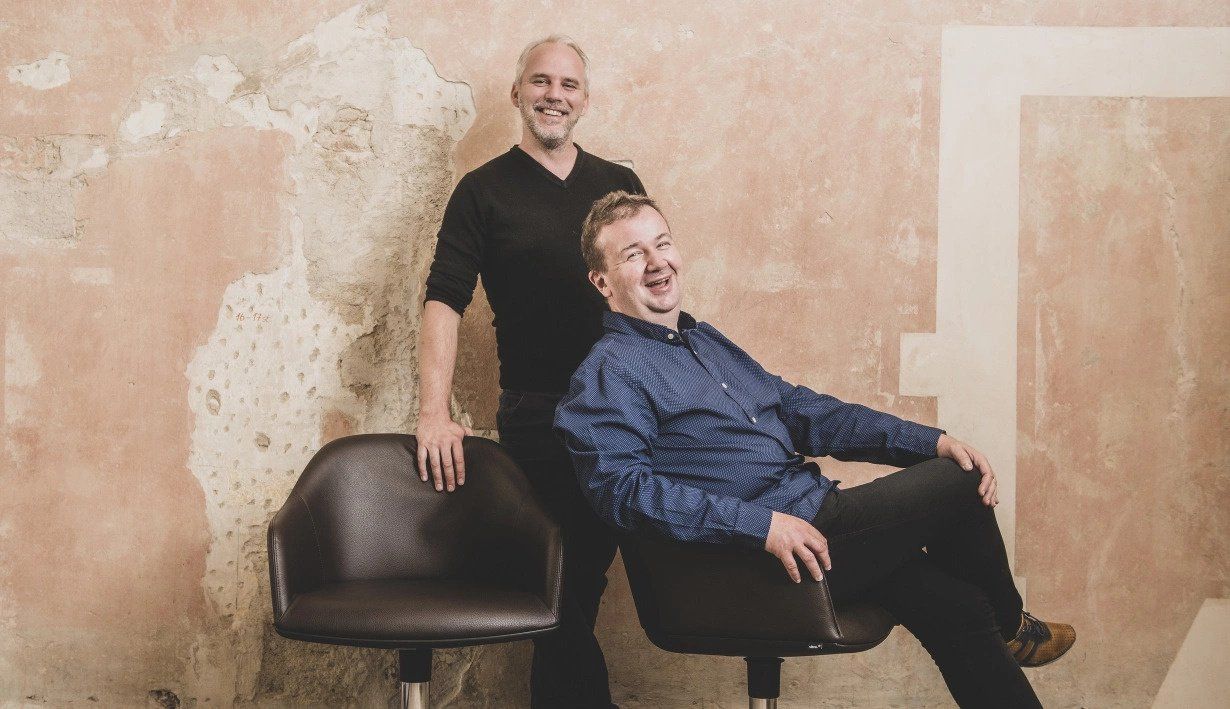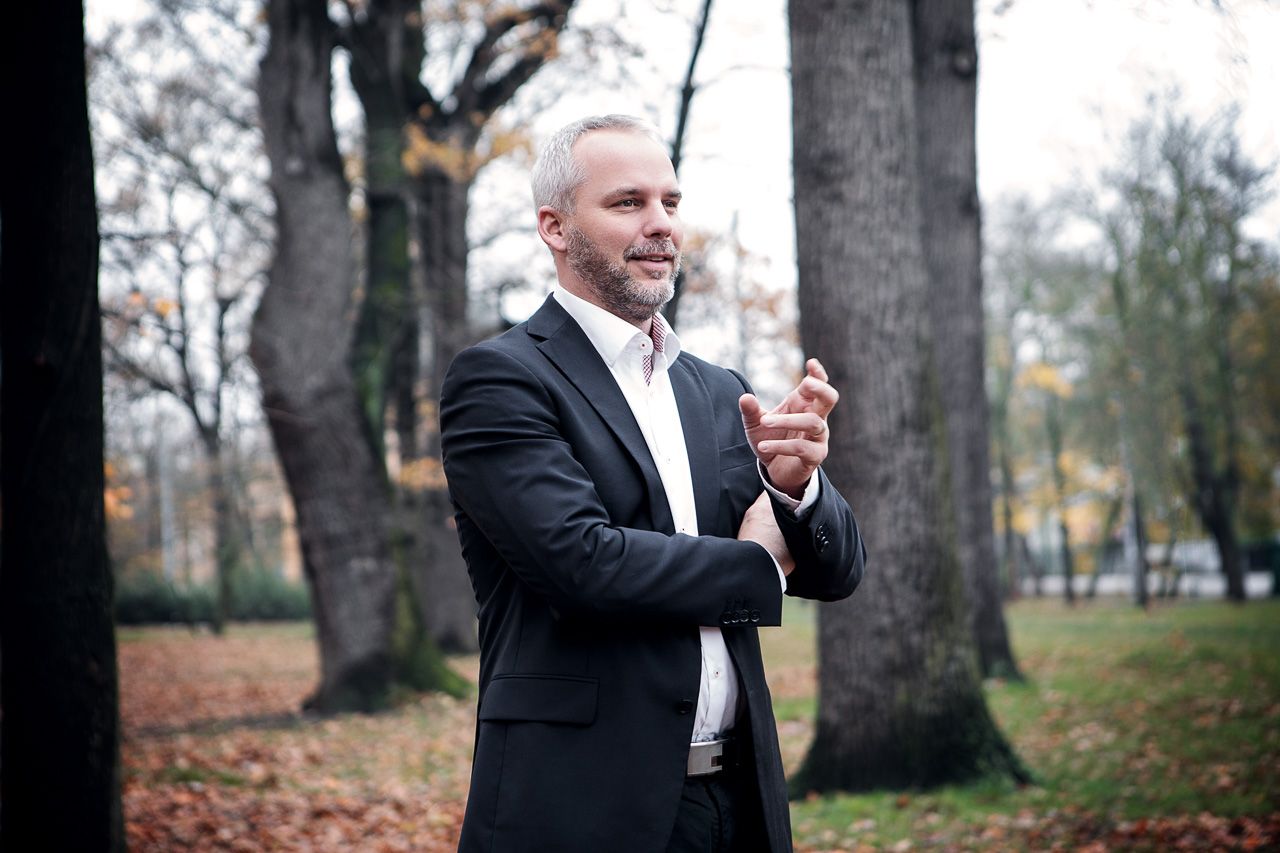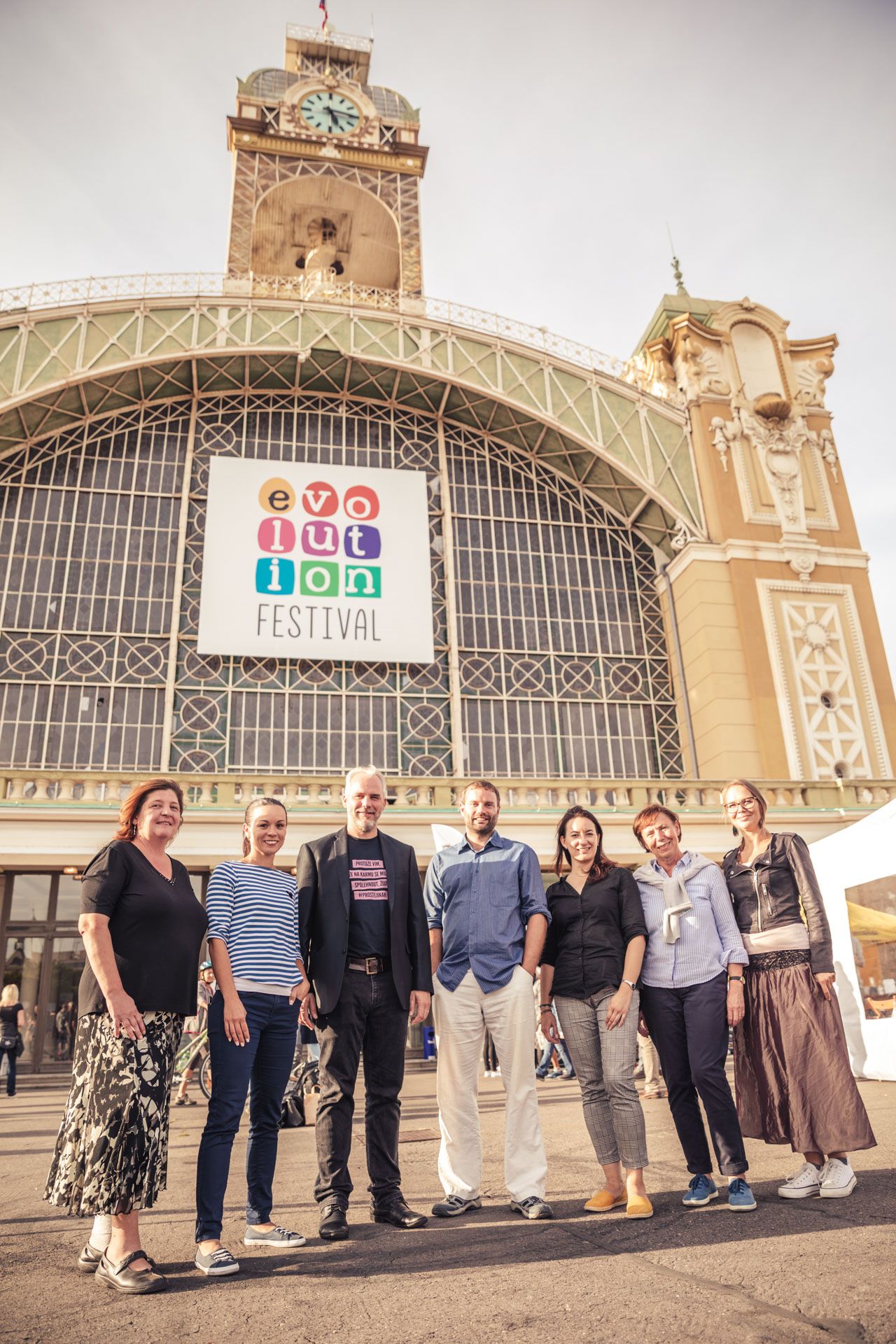 We are changing the paradigm of film & art distribution and communication. An online platform which will ease distribution of art of all kinds to its audience. It helps our team working over large data analysis and new ideas to bring the art to the right audience as well as help people to find all kind, even niche films, performances and exhibitions.
Mytitle offers innovators, authors and artists the comfort in knowing that there is a proof of their work.  Built on blockchain, Mytitle's records are permanent and immutable. Built using cryptographic hashing, Mytitle safeguards privacy.  Built for simplicity and speed, Mytitle will help you protect your work, now.
CIRCULAR ECONOMY INSTITUTE
I am honoured to be a member of the board of directors and to have been a long-term supporter of this exceptional organisation, which was established in 2015 to raise awareness of the concept of the circular economy and to demonstrate it in practice. In the early years, the main task of the institute was to explain, educate and convey interest, but nowadays it faces a bigger challenge: to push for systemic change.
As a founder of the non-profit organization Felicius, which was established more than 16 years ago. Its sole purpose is with the intention of introducing new topics and to raise the company's awareness in the areas of spiritual education, healthy lifestyle, alternative medicine, ecology and new life approaches. Felicius organizes thematically diverse events to which we invite top personalities from all over the world who have an important message to pass on.
For me, happiness is an essence that must not be missing in our world. The Happy Czech Republic Endowment Fund  was created to support the idea of gross domestic happiness. The Fund implements its own projects aimed at moving the Czech Republic towards a happy life, cooperates with the Institute of Empirical Research STEM and researches the so-called Quality of Life Index in the Czech Republic.