THE MEANING AND MYSTERY OF LIFE
The Meaning and Mystery of Life has been one of the most ambitious audiovisual projects lately.  It incorporates a fiction film and a documentary, is filmed on miscellaneous locations, and includes sophisticated special effects. 
In this docufiction, outstanding scientists, writers, speakers, mysticists or shamans are trying to answer the Question of questions -What is the meaning of life? Their answers are combined with a plot of a story reflecting many situations we have all experienced. Raymond Moody, Brandon Bays, Mabel Katz, Srikumar Rao, Andreas Clauss, Erich von Daniken, Ihaleakala Hew Len, and dozens of other guests from all over the globe ponder their own existence and contemplate the following questions: Who are  we? What is the meaning of life? What is Love? What is humour? Do we need a new Avatar? 
An unusual format of a picture mosaic that had not been used in the Czech cinematography combines fiction with documented real experiences.  Respondents´s answers are inserted directly into the plot of the fiction story.  Moreover, a great number of special effect have been used, including the technique of so called chroma keying.
CAST OVERVIEW, FIRST BILLED ONLY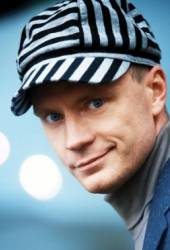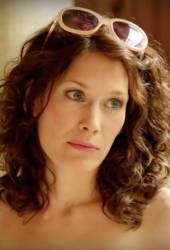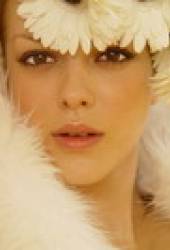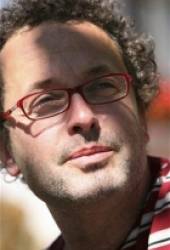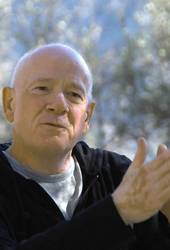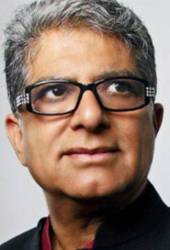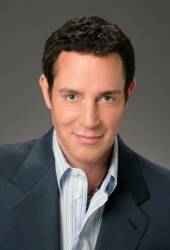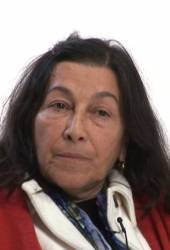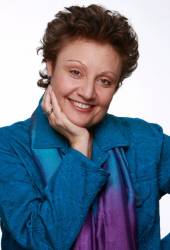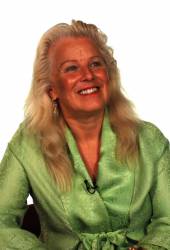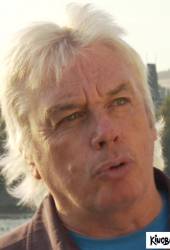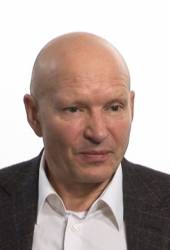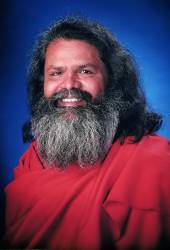 Paramhans svámí Maheshwarananda