'THE ELEMENTARY SCHOOL' FOR ZDENĚK SVĚRÁK'S BIRTHDAY
A global event – one day global screening of the film The Elementary School was organized on the day of Zdeněk Svěrák's 80th birthday in cooperation with Artinii and his son Jan Svěrák, the Oscar winning director.

Future Port Prague is an international futurist festival and an expert conference, where one can learn about cutting-edge trends which are changing business as well as life.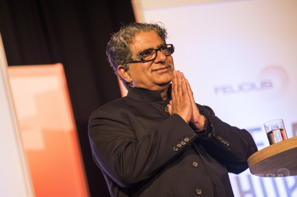 Deepak Chopra is a world's foremost authority in the fields of nutrition, wellbeing, and personal growth. Our health arises from the integration of mind and body, and from the nurture of this balance and harmony, which can result in achieving physical healing and mental well-being.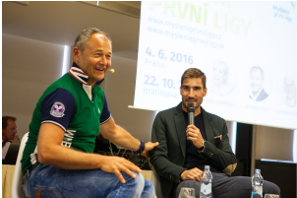 A series of inspirational and motivational meetings which help people activate, grasp and nurture their talents. Speakers and their guests offer new insights, tips for development or growth, and inspiration for change. Moreover, they assist in finding the missing motivation both in terms of  one's professional and private life.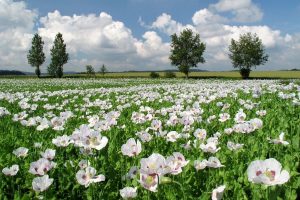 An international organic agriculture conference where both Czech and international organic farming experts meet. The goal of the conference is to provide a networking platform for key farmers, politicians, businesspeople, trade union representatives, researchers, and media representatives, and to stimulate their opinion and experience exchange.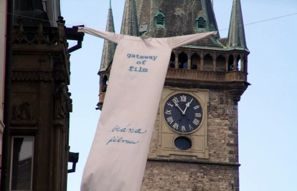 A multi-genre project which offers multi-layered views of the individual spheres of life. It introduces Czech and international leading figures from the fields of culture, philosophy, and science, and offers inspiring events and experiences. Prague Gateways counts for the principal activity of the company Felicius.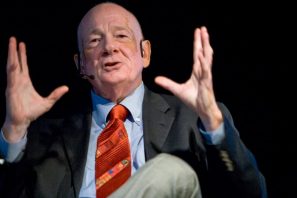 American pioneer in scientific investigation of question humanity has been interested in for the whole time of its existence: Does life finish with our physical death? Dr. Moody approaches this problem strictly scientifically without any effort to cause a sensation. He has personally met with thousands of people who survived clinical death and had Near Death Experience.
Flowee.cz is a well-structured and comprehensible web portal which has the ability to inform as well as to bring news and interviews with experts, interesting people, and bloggers. It is a magazine full of life which communicates in an easy, interesting, and modern way; supporting  the idea of "smart" living.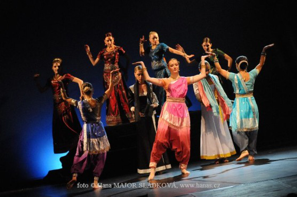 Shiva's Wheel of Life is an original performance, produced by Felicius. This project is a combination of theatre, film, visual arts, and music. Inspired by Indian culture and dance (bollywood, bhangra, bharatanatyam, kathak).