PASSION FOR
WHAT YOU DO
EVERY DAY...
Over a long period, I have been dedicated to stimulating and nurturing creativity, inspiration of thought, and spiritual growth. I wish to seek and find visions and interesting projects which could serve as a remedy, improving the condition of our society. Both in my personal and professional life, I focus on the unity of body and soul, for this harmony can establish balance and wholeness in our lives. Having travelled the world, I have become familiar with many methods and principles which can assist in achieving such harmony and bring success. People should discover these principles and respect them, and this is what I endeavour to inspire and foster through my activities.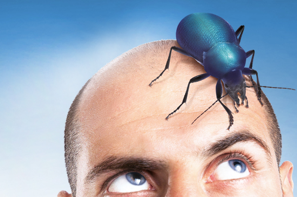 The largest Central European health and wellbeing festival presents fresh trends in the area of healthy lifestyle, latest events in the field of ORGANIC and ECO, and hot news in the sphere of personal or spiritual growth.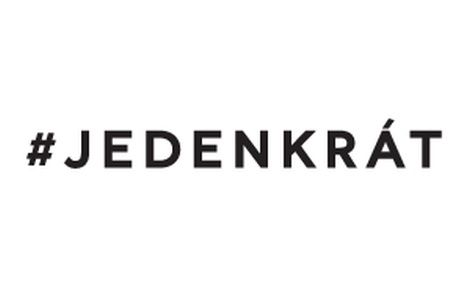 #Jedenkrát (Once In A Lifetime) is a unique concept of open meetings of inspiring masterminds from various spheres of life. We wish to inspire, inform, and discuss. We open a lab for ideas, opinions, trends, concepts, and methods.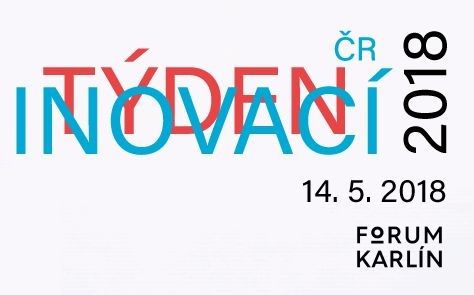 The Innovation Week is the largest annual event in support of innovations in the Czech Republic. International conference, innovative trade show with workshops and more than 110 accompanying events are held across the Czech Republic.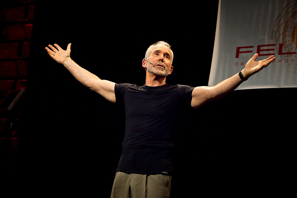 American world-champion athlete, martial arts instructor, university coach, college professor and author of many books. After intense twenty years long spiritual seeking Dan's teaching got formulated into the Way of the Peaceful Warrior and his philosophy became a lifestyle of millions of people all over the world.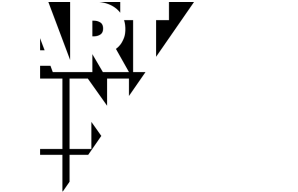 We are changing the paradigm of film & art distribution and communication. An online platform which will ease distribution of art of all kinds to its audience. It helps our team working over large data analysis and new ideas to bring the art to the right audience as well as help people to find all kind, even niche films, performances and exhibitions.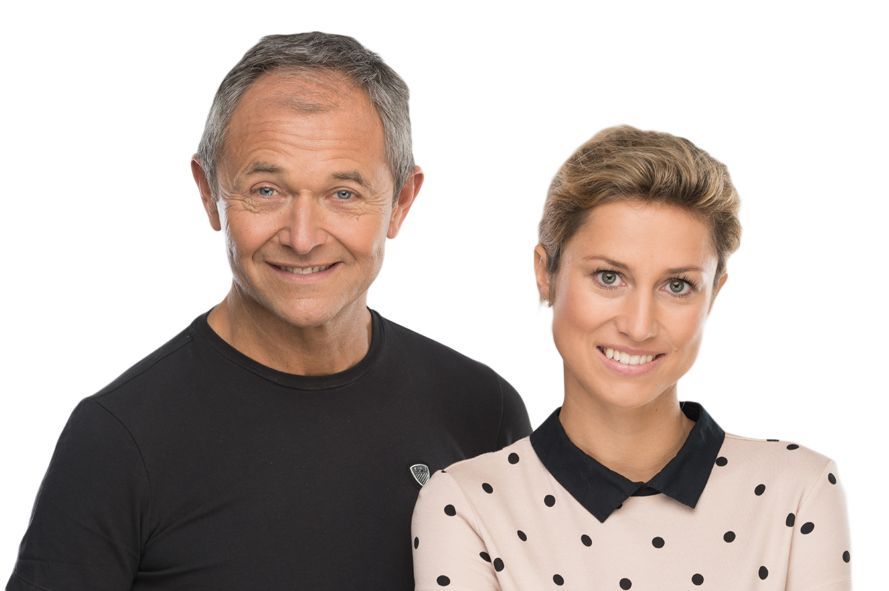 UNLOCKING CHILDREN'S POTENTIAL
This unique seminar helps children discover their individual talents, and teaches them how to benefit from them both at school and at work. If you are able to connect your talents with your values, with what you enjoy, and if you are willing and able to improve it, then you are likely to succeed and excel.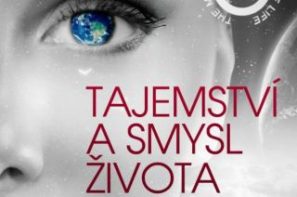 THE MEANING AND MYSTERY OF LIFE
The Meaning and Mystery of Life has been one of the most ambitious audiovisual projects lately. It incorporates a fiction film and a documentary, is filmed on miscellaneous locations, and includes sophisticated special effects.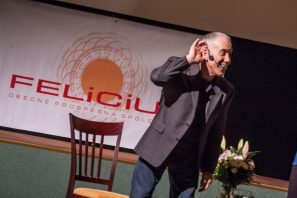 We specialize in Open Minds events and marketing. We organize lectures, seminars, workshops, trade shows, specialized conferences, cultural and social events.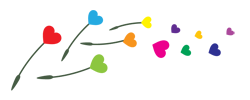 The Happy Czech Republic Endowment Fund to support the idea of the Gross Domestic Happiness. Within ten years, we would like to flood this country with happiness. Our mission is to double the happiness rate in this country, to monitor the Czech Happiness Index, and to evaluate it.